THE PEOPLE

Southwire employs more than 7,500 people across the globe at sales offices, distribution centers and manufacturing facilities. Its products, technology and services reach every continent in the world.

THE PRODUCT

Southwire delivers power to millions of people around the world. One in three new homes built in the United States contains our wire. We produce half of the cable used to transmit and distribute electricity throughout the United States. With a full line of products that meet a wide range of needs, Southwire leads the industry in new and innovative solutions that simplify installation, while saving time and money.

THE COMPANY

Today, Southwire is one of North America's leading manufacturers of wire and cable used in the transmission and distribution of electricity.

CAREER OPPORTUNITIES

Southwire powers what is possible through our products and by investing in our people. Launching your career with Southwire gives you access to variety of opportunities in an innovative and rewarding environment. We are looking for great people who are interested in progressive career opportunities in production, engineering, accounting and finance, sales, marketing, operations, and more.
Search Southwire Jobs by the Specific Categories below: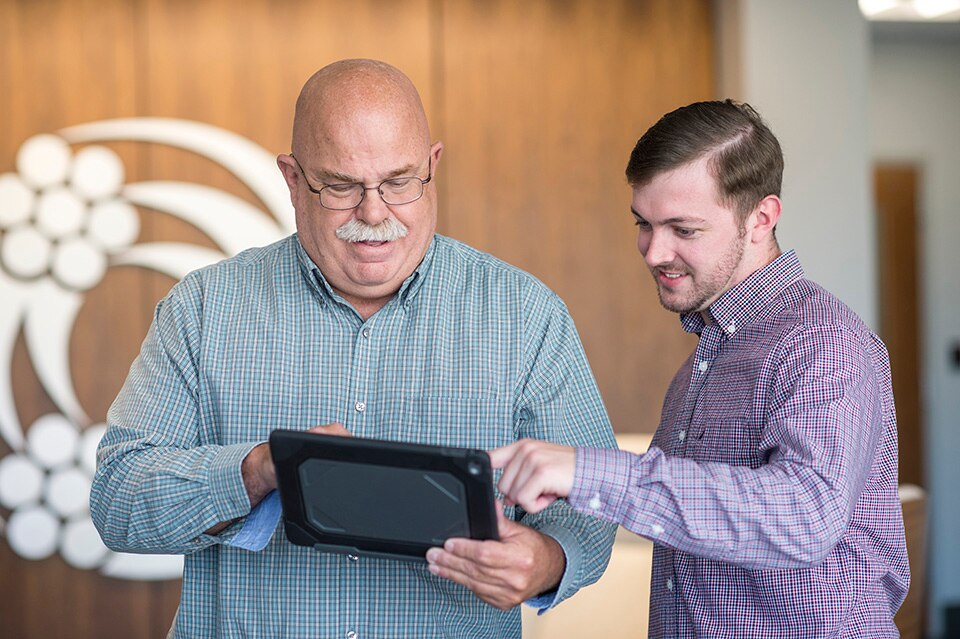 JOIN OUR TALENT NETWORK
Enter your email address to tell us about yourself. We will keep you informed about job opportunities and events that match your interests.